Herb Garden Indoor: The Ultimate Guide to Growing Your Own Fresh Herbs
There's nothing quite like the taste of fresh herbs straight from your garden, but not everyone has access to outdoor space. Luckily, growing an herb garden indoors is a great solution! Not only does it provide you with fresh herbs year-round, but it also adds some greenery and aesthetic to your home. Plus, indoor herb gardens are low-maintenance and cost-effective. Here's everything you need to know about starting your own herb garden indoors.
Choosing the Right Location
The biggest factor in growing herbs indoors is finding the right location. Most herbs require at least six hours of sunlight per day, so choose a spot near a sunny window or invest in grow lights. If your home has limited natural light or windows facing north, east or west directions, consider buying full-spectrum LED grow lights that mimic natural sunlight.
Selecting the Right Herbs
Selecting the right herbs can make all the difference in your indoor garden's success. Start by choosing herbs that will thrive inside like basil, cilantro, chives, mint, parsley and thyme as they don't need too much sunlight or advanced skills to grow. It's also important to consider growth habits when selecting plants for an indoor herb garden- those with bushy growth patterns like thyme are ideal while sprawling plants such as rosemary may be more difficult to keep thriving in pots.
Choosing Your Containers
When it comes to containers, there are endless options for an indoor herb garden – from traditional clay pots to mason jars and even vertical plant stands! However make sure whatever container you choose ensures proper drainage as waterlogged roots lead plants toward early death.
Potting Soil & Fertilizer
Always use good potting soil specifically formulated for indoor plant growth when planting an indoor herb garden. Avoid using regular soil from outside since it doesn't have proper nutrient balance for container gardening & may contain weed seeds, pests or diseases.
Fertilizer is another important aspect of any indoor herb garden's success. Indoor plants generally have a slower rate of growth, so choose a slow-release organic fertilizer rich in nitrogen and potassium to keep them healthy.
Watering
Over watering indoor herb garden can quickly lead to plant death, so it's important to be mindful about checking soil moisture before watering your plants. The "feel test" is a good way to determine if your herbs need more water or not. Simply stick your finger up to the second knuckle into the soil – if the soil feels moist you're good, but if it feels dry its time to get out some water!
Harvesting Herbs
Be sure not to over-harvest your herbs as they have a finite capacity for producing new leaves which can cause stress on plant growth. When harvesting, make sure you're snipping off the tips of branches instead of taking entire branches from the plant.
In conclusion, growing an indoor herb garden is an easy and satisfying way to enjoy fresh herbs year-round. With proper care and attention, you can cultivate fresh herbs for cooking and get some greenery into your home!
10 Best Indoor Herb Gardens of 2023 – Good Housekeeping
️ Dimensions: Indoor herb gardens come in a variety of sizes from a three-pot window sill size to large growing systems that are over 5 feet tall and 2 feet wide. Make sure to check the …
The 6 Best Indoor Herb Gardens of 2023 | by The Spruce Eats
Fresh and home-dried herbs will elevate any cooking experience, but if you don't have an outdoor space or much of a green thumb, an indoor herb garden can be a perfectly suitable and delicious alternative. Skip the trip to the grocery store and enjoy fresh produce year-round (no matter what the weather is!) thanks to these picks that make growing everything from mint, basil, and scallions to …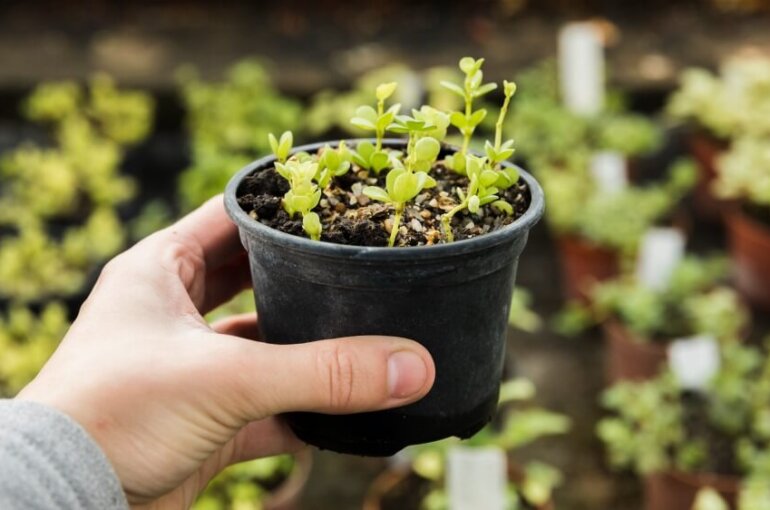 Herb Garden Indoor | Facts About The Herb Garden Indoor – growgreen
The Benefits of an Indoor Herb Garden Kit – Agro Pro
An indoor herb garden
An update on my indoor garden, all started with a @Click & Grow #indoorgarden #clickandgrow #herbs #lettuce #strawberries #peppers #masonjargarden
indoor garden tour / update. Annette Smith(@glossbossannette). original sound – Annette Smith. An update on my indoor garden, all started with a @Click & Grow #indoorgarden #clickandgrow #herbs #lettuce #strawberries #peppers #masonjargarden