Paris Designs For Bedrooms
The romantic charm of Parisian decor has captured the hearts of people around the world for centuries. The French capital city is renowned for its sophisticated elegance, refined taste, and timeless style. If you want to create a Paris-inspired bedroom that exudes glamour and luxury, here are some design ideas to inspire you.
1. French Country Style
The French country style is one of the most popular Parisian design styles for bedrooms. This style emphasizes comfort, warmth, and simplicity with a touch of rustic elegance. To achieve this look, use natural materials such as wood, stone, and linen. Opt for vintage or distressed furniture pieces with ornate details like curved legs or carved handles. Choose soft muted colors like beige, cream, pale blue or green as they evoke the calming atmosphere of the French countryside.
2. Classic Elegance
For a more classic Parisian look in your bedroom design scheme consider using neutral color palettes with accents of gold or silver highlights for an elegant touch. Add tasteful wall decorations such as black and white photos in ornate frames or prints featuring famous Paris landmarks like the Eiffel Tower or Arc de Triomphe.
3. Art Nouveau Style
Art Nouveau was a popular artistic movement in France during the late 1800s and early 1900s characterized by its organic shapes and floral motifs designs that can be incorporated into your bedroom decor scheme with ease. Look for light fixtures or decorative items inspired by Art Nouveau design elements such as intricate floral patterns on wallpaper or decorative pillows.
4. Modern Paris Apartment Style
Parisian apartments are renowned for their chic minimalist approach to home decor while still maintaining depth through artful accents such as colorful rugs on hardwood floors adding texture where needed without overwhelming your senses too much at once.
5. Vintage Glamour
Add an air of vintage glamour to your bedroom by incorporating luxurious fabrics like silk satin drapes or velvet tufted headboards, but also incorporate vintage elements like antique mirrors, brass chandeliers, and gold accents.
In conclusion, Parisian style bedrooms are a beautiful way to bring the essence of France into your home decor scheme. By incorporating design elements such as natural materials, ornate details, and vintage elements you can create a bedroom that feels both luxurious and comfortable. Whether you opt for classic elegance or modern minimalism, using the traditional French motifs will always evoke the romance and sophistication found in Parisian homes.
29+ Paris Bedroom Ideas That Scream 'Oh La La' in 2023
Check out these Paris themed bedroom ideas. The tall windows, the oversized curtains, the ornate wood floor, the crystal chandelier, the accent chair, this bedroom just screams Parisian style. This is the dream look for many people and the romance of the room really shows through. Add a little glamour to your bedroom by imitating these decor ideas.
20 Dreamy Parisian Bedrooms
20 Dreamy Parisian Bedrooms . Curated Interior. October 2, 2022. 28K. Parisian bedrooms are literally what dreams are made of. From the scroll iron balcony windows to the 19th century moulding on the wall, there's an undeniable vintage charm about Parisian bedroom decor. Let's take a peek at how Parisians decorate their bedrooms .
Vertical Gardens Are the Perfect Small Space Solution for Plant Lovers …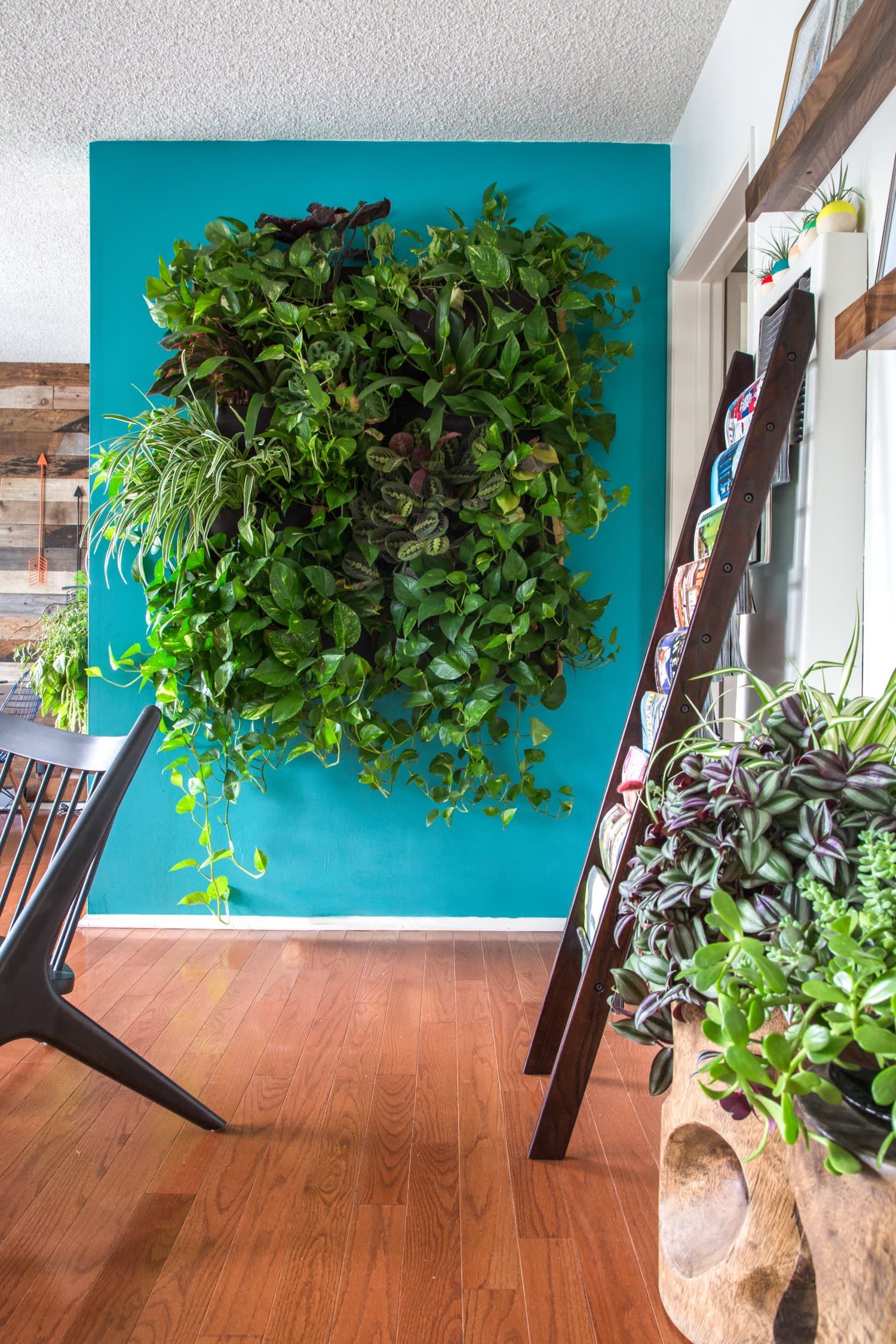 Indoors or Out: Tips for Creating a Vertical Garden | Apartment Therapy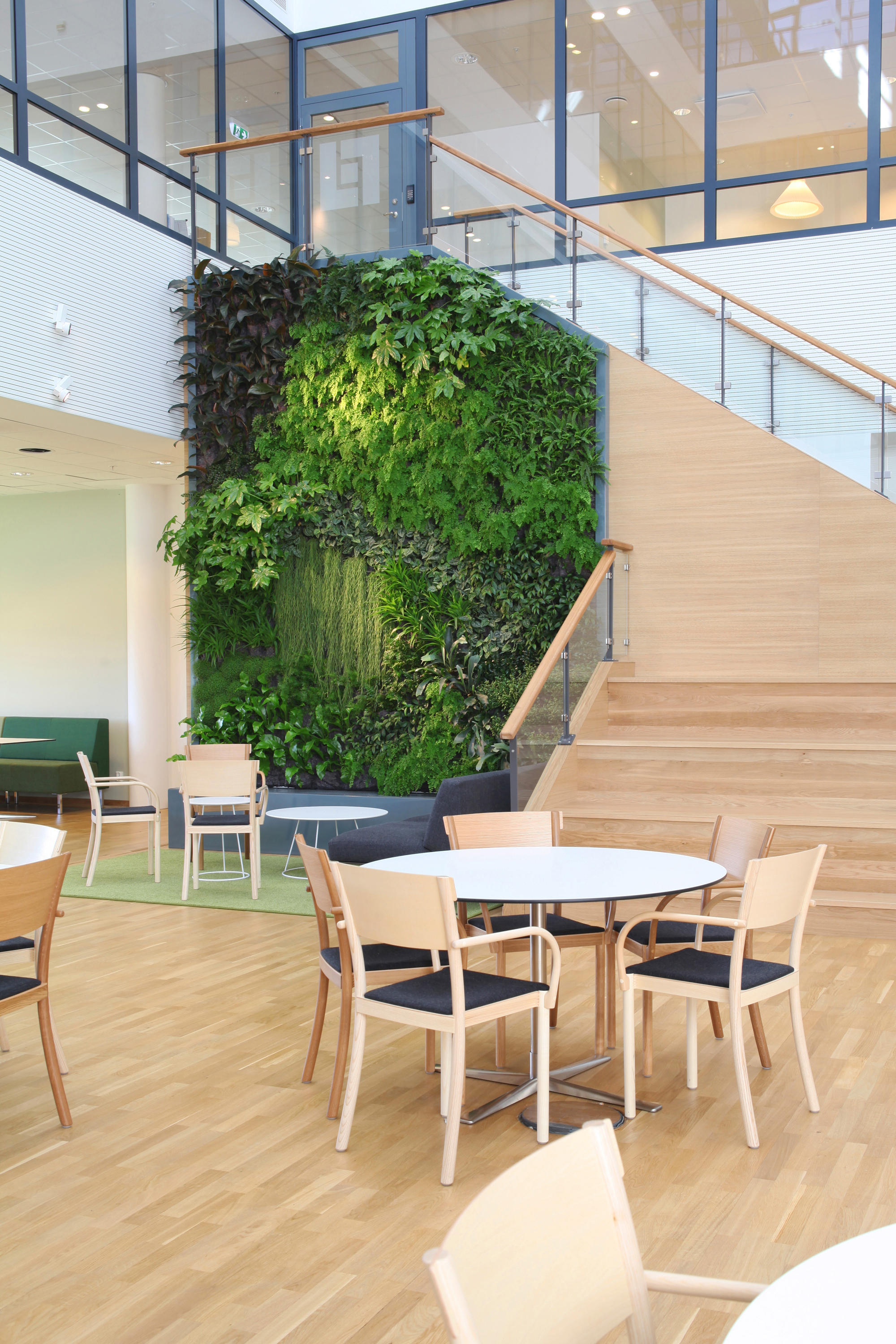 Indoor Vertical Garden | Länsförsäkringar | Architonic
How To Decorate Parisian Style | Our Top 10 Interior Styling Tips for 2021
Today, we are showcasing the Parisian interior design style. We will be sharing our top 10 interior styling tips for Parisian style homes, including the colour palette, furniture, architectural features, decor, flooring and more. Parisian style is refined, elegant and collected, showcasing a mismatched melody of antique, vintage & modern …